Helping organizations to use their resources better.
Management Engineering Associates, LLC (MEA) delivers a broad range of consulting services throughout the entire United States. We address problems having technical solutions through the targeted application of management sciences and facilities engineering.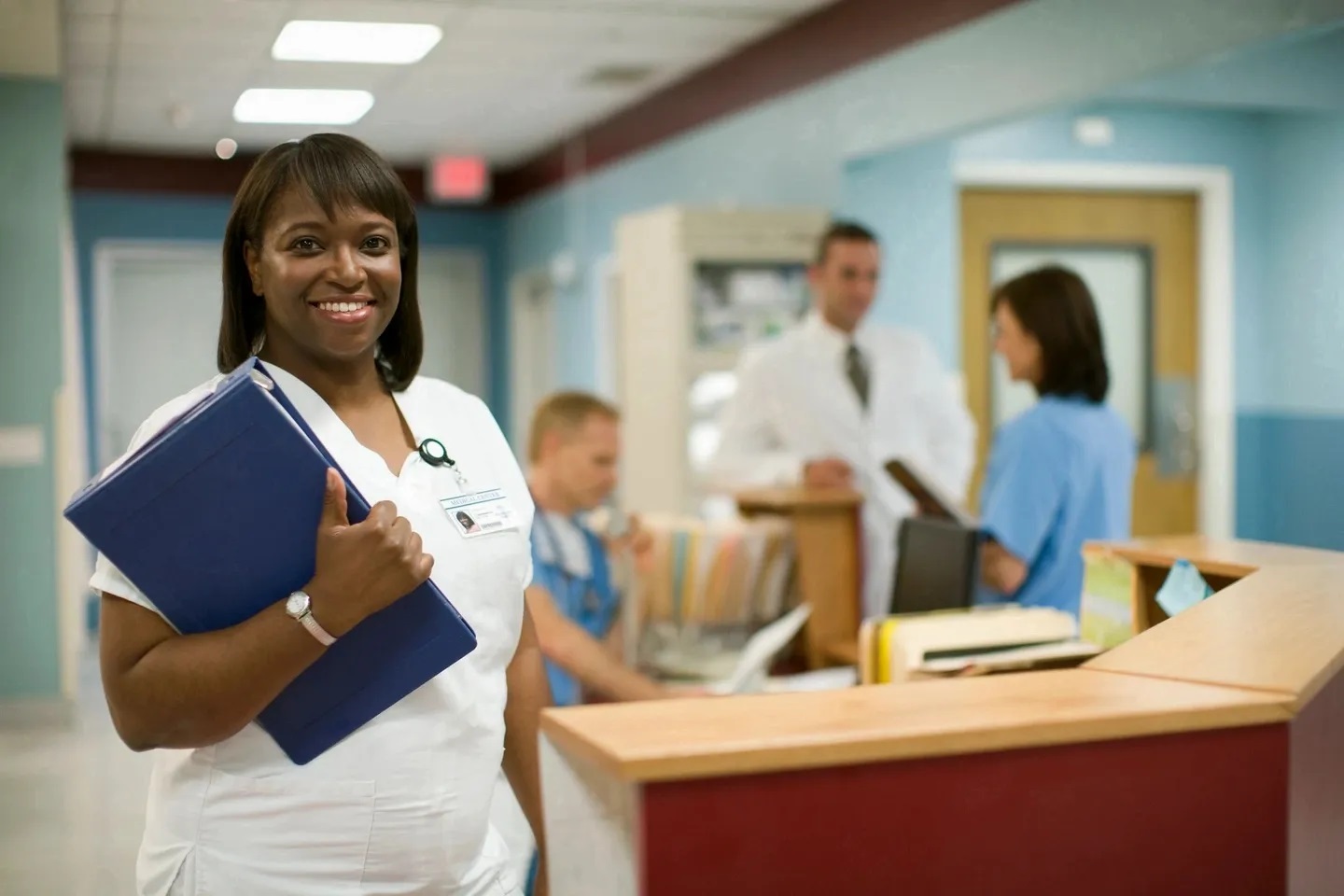 We specialize in serving public agencies to apply engineering skills in project management, smart building systems, sustainability, energy conservation, environmental science, space planning, construction and building maintenance. We offer an unrivaled range of facility solutions to keep properties safe, sanitary, comfortable and energy efficient.
Properties are maintained using innovative technologies that elevate customer service and promote open communication. We introduce skills to support sustainability, green cleaning. LEED compliance and bundled energy objectives. We have a long history of addressing the needs of Corporate America and private industry.